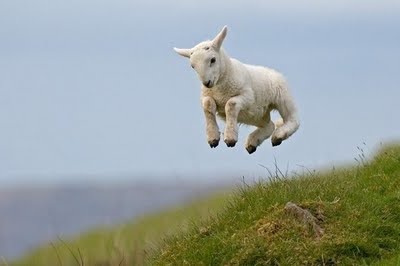 Writers everywhere, lucky you! Today you got another day to write. Another 24 hours to type more words, dream up more characters, revise more plots.
You got another 12 hours of sun and 12 hours of night to write what you might think is amazing, only to wake up in March (hint tomorrow) and decide it's all crap!
That actually happens for those of you who don't know, which is no writer anywhere on the planet because we ALL know what that is like. I feel your pain.
But if you're a reader and you just enjoyed an extra 24 hours devouring a new or favorite book, then here's to you! I hope it was a fantastic read!!
For those peeps who had to work, and this was nothing more than an added day of the same old, same old, this is for you!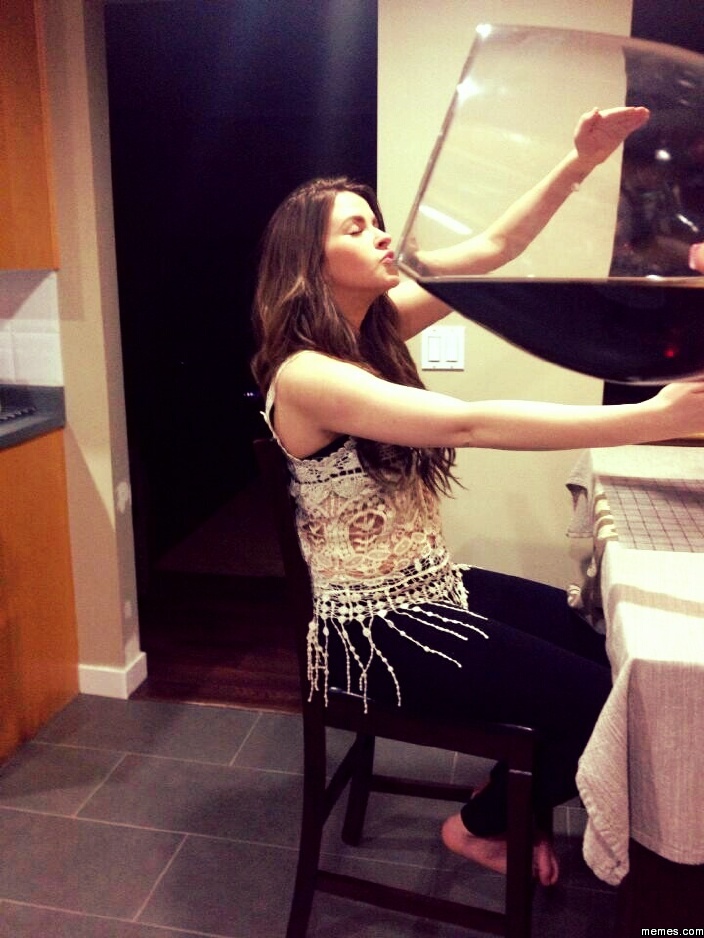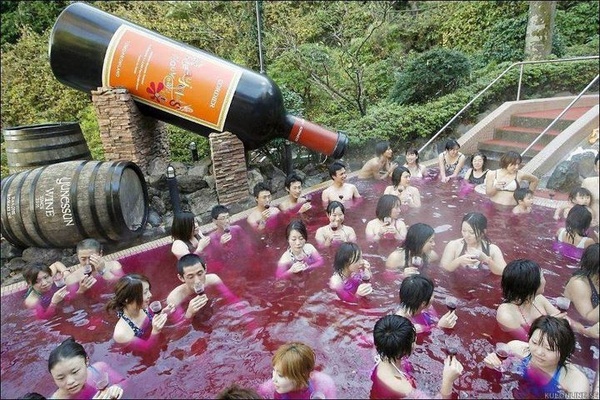 If you are under the age of 21, odds are you were at school and not happy about it, or maybe you were (cuckoo), here's my leaping animals tribute for you!
Cute guy, good height and form.
Multitasker! Can jump and store food in mouth.
Check out this cool cat--err--mountain lion? Chester Cheetah?
Yeah!!! I have no idea what this is, but he's having fun!
And . . . my favorite! This is one happy lil guy.